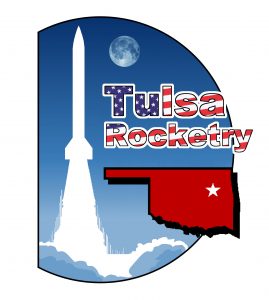 High Frontier has been postponed until the end of September 2021. This is the high point of our launch season and we know how much everyone loves this event which is why it was hard to make the decision to postpone the event.
We made the decision because we didn't feel that we could hold the event and keep everyone safe. The event runs with the help of some very dedicated members of Tulsa Rocketry, some of whom are in at risk categories and would not be able to help put this event on. Without their help, we are unable to properly staff the event and conduct it at the level everyone has come to expect.
It is our hope that everything is back to normal in September of 2021 and we can resume High Frontier. Until then stay safe and come visit us at our monthly launch in Leonard.